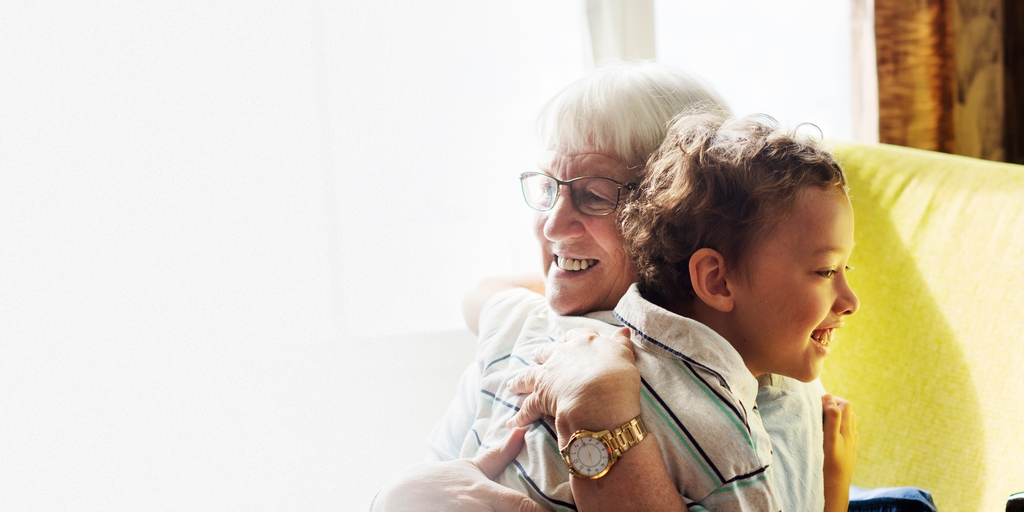 Humans hug each other for many reasons. Whether it's as a form of endearment, a greeting, a goodbye, they can provide us comfort and security. While we may see them as being based on emotions and human connection, there are more reasons the human body craves hugs. With scientific backing to prove so!
Hugs Can Reduce Stress
Hugs can be used as a form of stress management. Study shows that hugs reduce our stress levels, and increase our state of wellness by releasing oxytocin–the happy chemical, to our brain! Making us feel less threatened and more secure and comfortable.
Hugs Lead To Better Heart Health
Studies also show that there may be a link between blood pressure, heart rate, and hugs. As mentioned above, oxytocin is released to the brain when we are hugged. This chemical may be linked to better heart health. Additionally, The University of North Carolina found that people who receive 20-second hugs from their partners had much lower blood pressure and better heart heart rates than those that did not.
So, How Many Hugs Do We Need?
Health professionals recommend that we need between 4 to 12 hugs every single day. 4 hugs are a basic necessity for our bodies. Receiving 8 hugs is optimal for maintenance. And 12 hugs are needed for growth. They are an easy way for us to increase our wellbeing, stress levels, heart health and blood pressure. And they make us feel better and more connected with one another emotionally. So get hugging!
About Us
veyetals, a wellness app developed by MarkiTech (Markitech.AI ™), in collaboration with Queen's University Computer, Vision and AI Lab, uses a real-time health monitoring system to measure various biomarkers (such as heart rate and heart rate variability, oxygen saturation, respiration rate, mental stress, blood pressure, and temperature) within 90-95% accuracy levels using your smartphone's camera. veyetals is easy to access, use, and track information on, making healthcare more accessible to at-risk populations without the need for costly medical devices.
Our cloud based, lightweight API allows veyetals to be integrated with the healthcare apps and platforms that matter to you most. The app is interoperable with other healthcare management systems including, but not limited to, SenSights.AI. veyetals drives information sharing with other health management solutions and further enhances the continuum of patient care.
Download our FREE app here!
Follow us on LinkedIn at veyetals for more updates.
Credits: SCL Health, Healthline, National Library of Medicine
#Gratitude #WellnessMonitoring #Insuretech #GoodHeartHealth #StressManagement