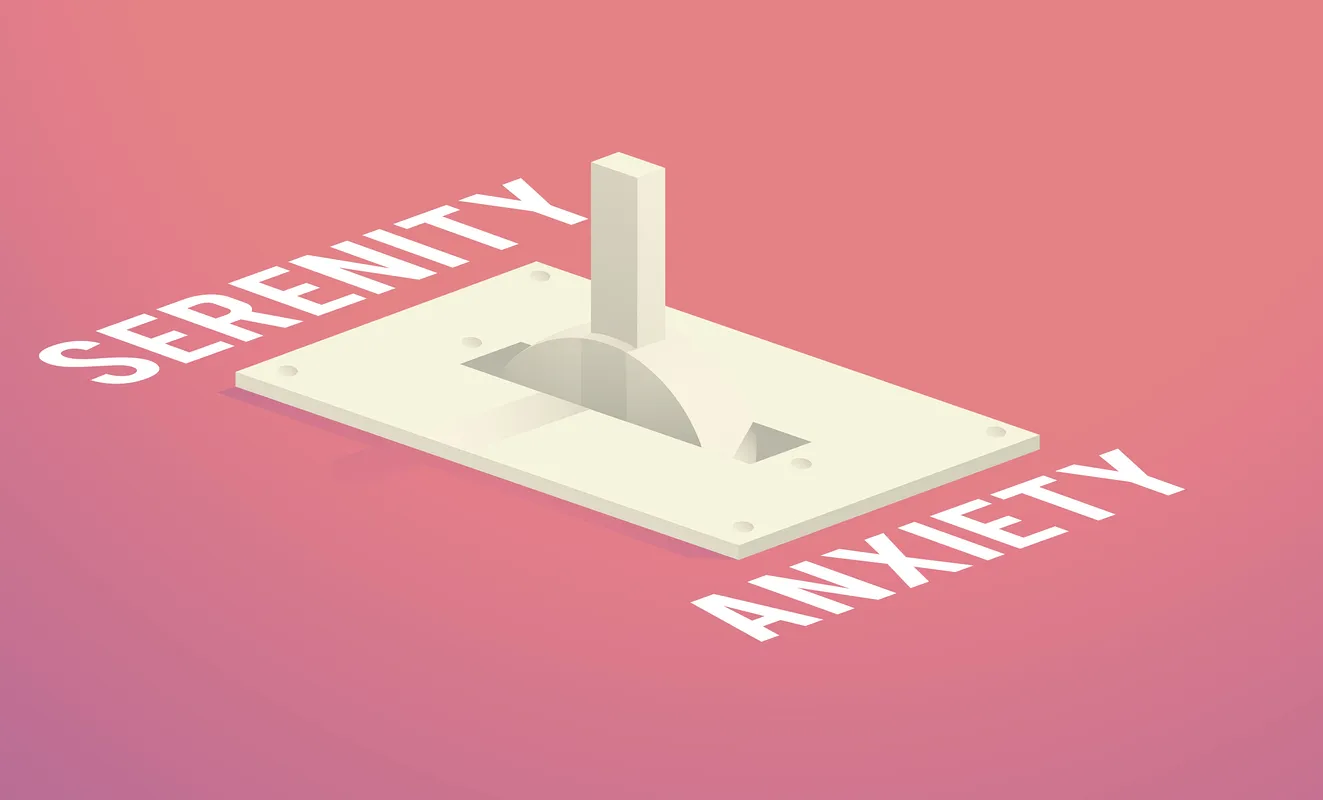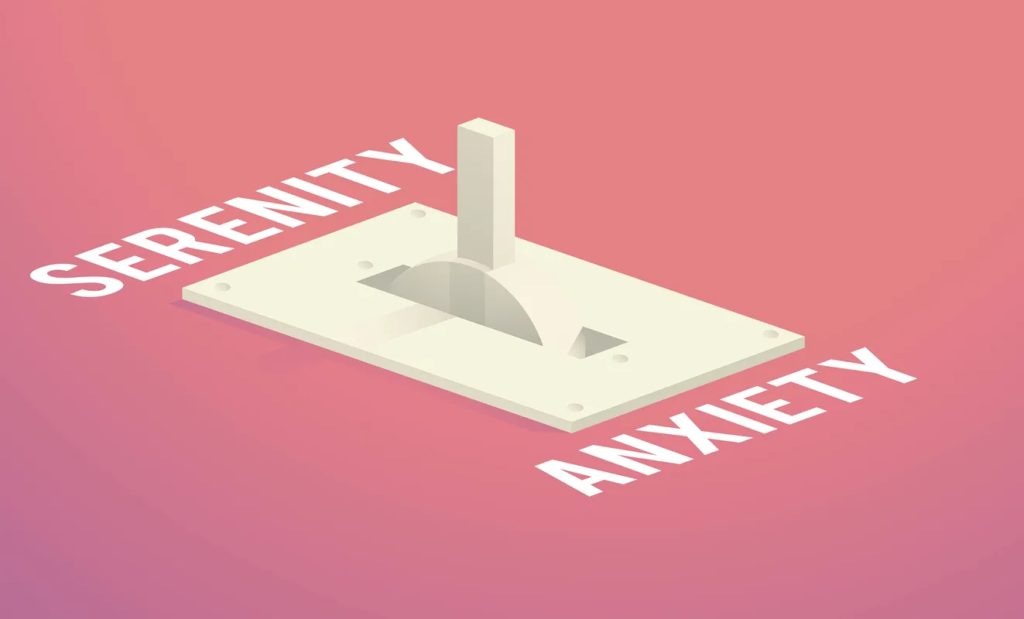 Did you know that more women are more likely to suffer from anxiety than men? More than two times more likely in fact, than men to have an anxiety disorder. The feelings of stress, worry, and fear can often become overwhelming for people. Anxiety impairs us in our daily lives, causing issues at home, work, and in relationships. Here are some simple activities that you can do daily, to help manage anxiety in women, and in anyone else.
Anxiety Drawings:
A study from 2007 published in the Journal of the American Art Therapy Association found that people who drew art vs people who sorted through art after listing their current anxieties, reported a significant improvement in their well-being and negative moods. Drawing for anxiety increases mindfulness, can be a welcomed distraction from a stressful situation, and proves relaxing.
Learn More about Anxiety Drawings
Anxiety Affirmations:
An affirmation is a type of positive statement usually directed at oneself for the purpose of teaching self-love. While at the same time diminishing feelings of overwhelm, worry and fear. Research conducted by Social Cognitive and Affective Neuroscience at Oxford University suggests that anxiety affirmations work by activating the reward system in your brain. Repeating a statement to yourself can give it power and meaning. Enough repetition and intention can influence your brain into believing the statement. Anxiety affirmations, in addition to other exercises, are an easy easy way to cope with feelings of fear and panic.
Learn more about Anxiety Affirmations
Anxiety in Women: Tracking Your Stress Levels
Monitoring your stress levels throughout the week and help you identify the bad stress from the good stress, and allow you to develop healthy stress management behaviours. This helps you deal with and anticipate high negative stress levels and will allow you to better prepare yourself and cope in stressful situations, especially when caused by outside factors.
There are many ways to determine your level of stress and anxiety. However, not everyone has the means to afford costly medical devices or new tech. Going to a pharmacy can take time and may not always be an option for everyone.
veyetals, a wellness app developed by MarkiTech (Markitech.AI ™), in collaboration with Queen's University Computer, Vision and AI Lab, uses a real-time health monitoring system to measure various biomarkers (such as heart rate and heart rate variability, oxygen saturation, respiration rate, mental stress, blood pressure, and temperature) within 90-95% accuracy levels using your smartphone's camera. veyetals is easy to access, use, and track information on, making healthcare more accessible to at-risk populations without the need for costly medical devices.
About Us
Our cloud based, lightweight API allows veyetals to be integrated with the healthcare apps and platforms that matter to you most. The app is interoperable with other healthcare management systems including, but not limited to, SenSights.AI. veyetals drives information sharing with other health management solutions and further enhances the continuum of patient care.
Download our FREE app here!
Follow us on LinkedIn at veyetals for more updates.
Credits: Healthline, ADAA, WomensHealth
#Gratitude #WellnessMonitoring #Insuretech #GoodHeartHealth #StressManagement #Overwhelm