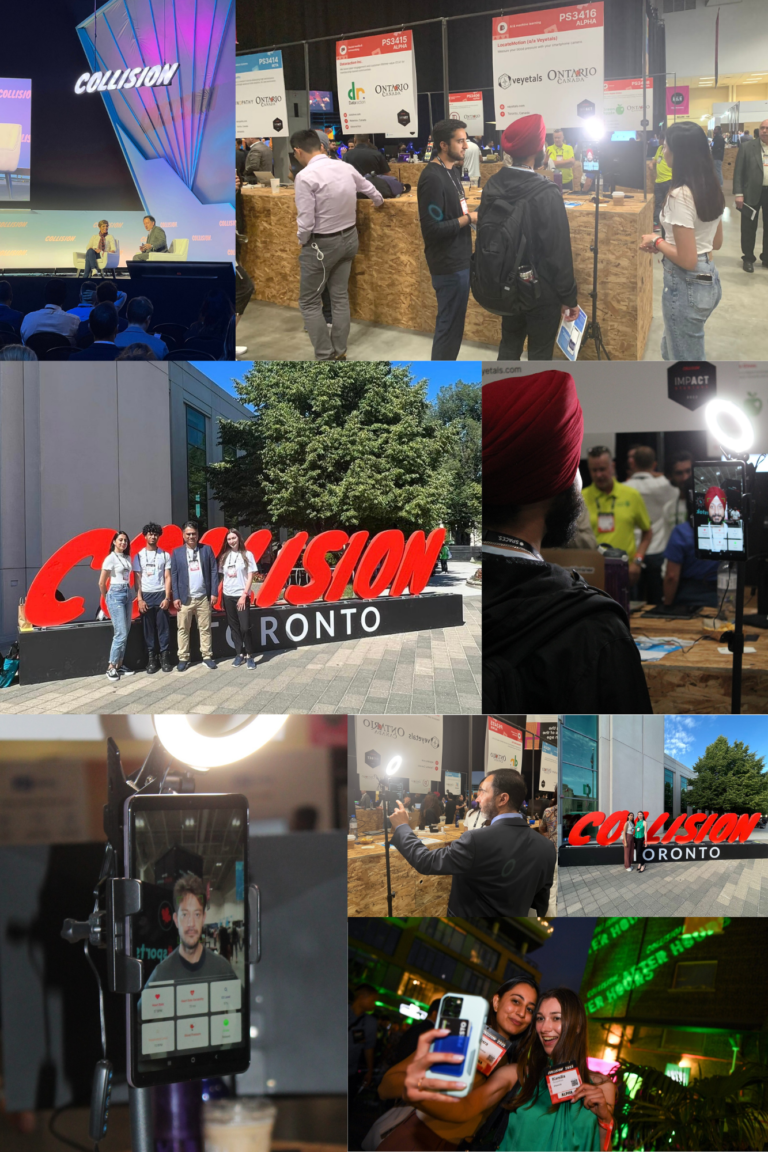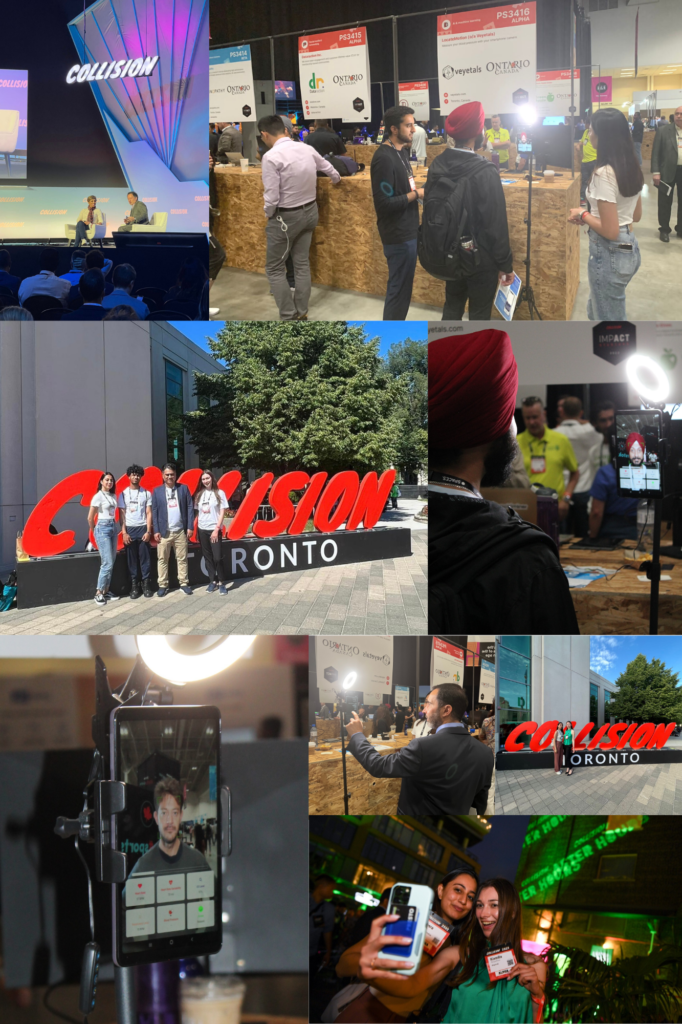 Collision was a tech conference featuring over 1550 startups from 130 countries all over the world, and we were lucky enough to be one of those startups. This three-day conference was full of innovative minds, visionary entrepreneurs, and stimulating conversations.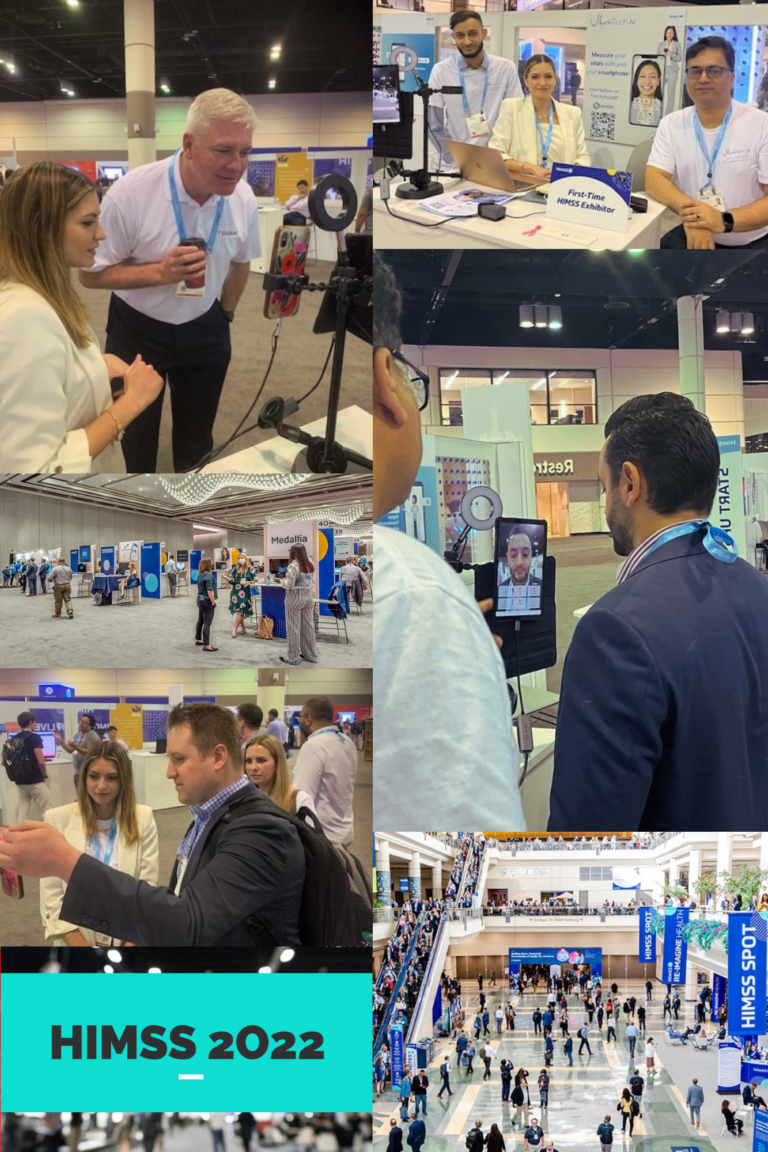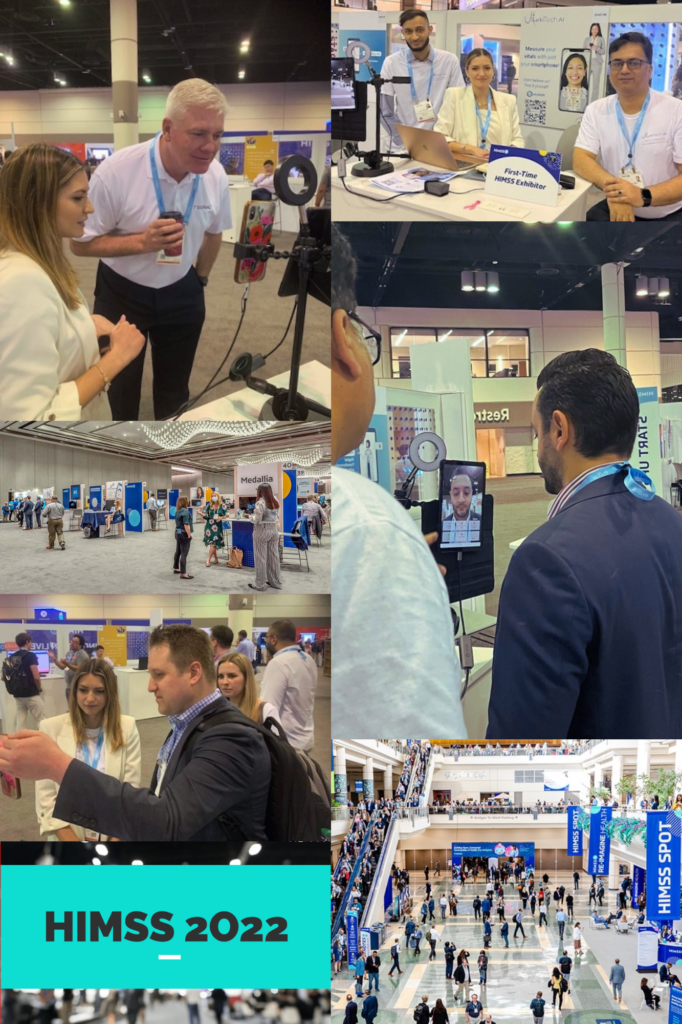 HIMSS was a global health conference that spanned four incredible days. We connected with professionals from all backgrounds, we learned and connected with many ingenious minds.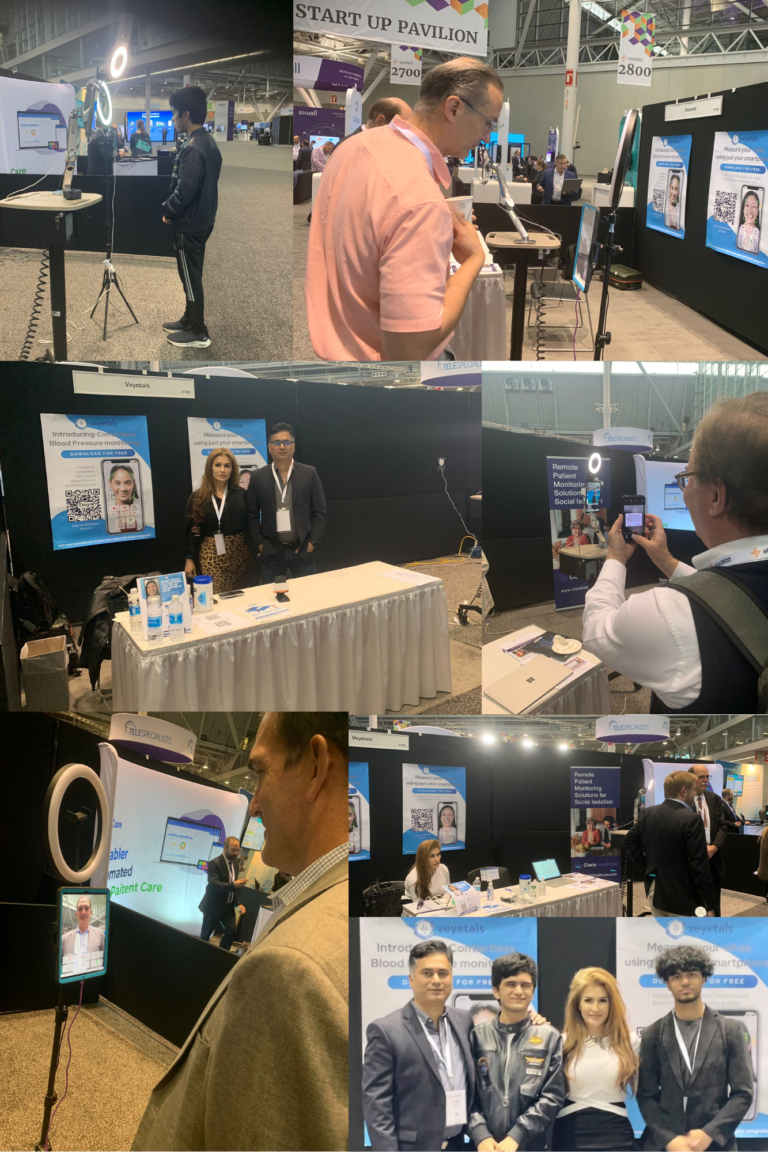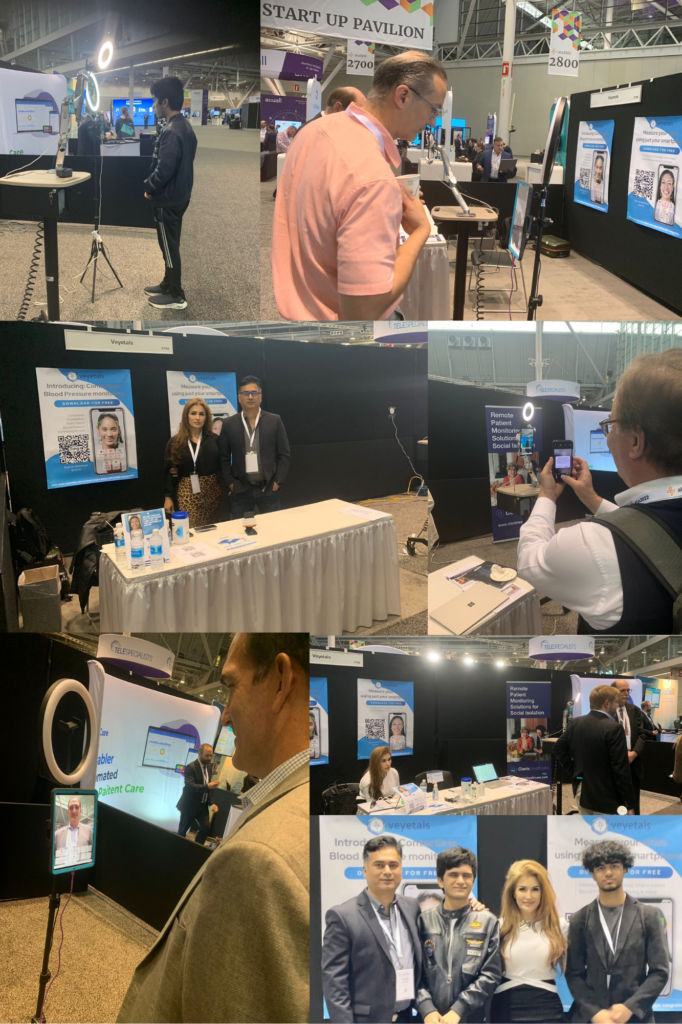 ATA was a showcase for all things telehealth. Day by day we take the steps to develop and establish more efficient and effective health practices and tools. We were proud to showcase Veyetals, an innovative tool that is a step towards a better telehealth future.