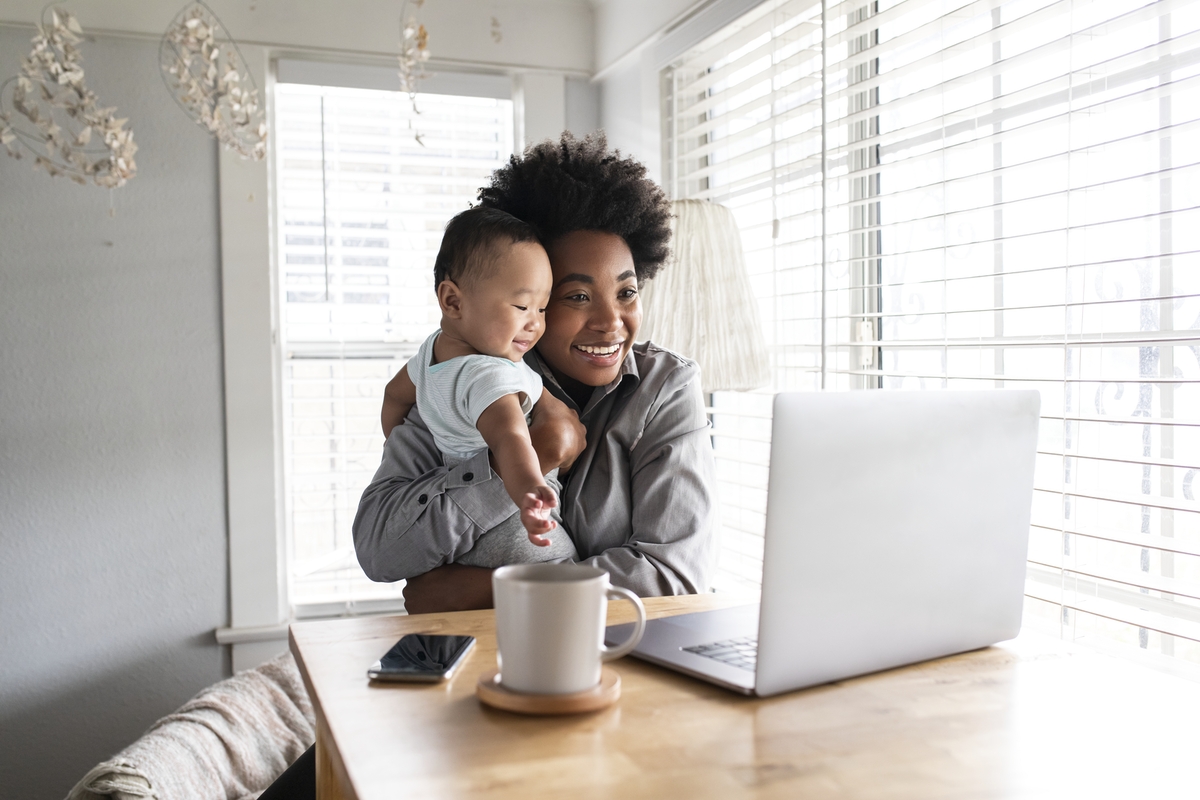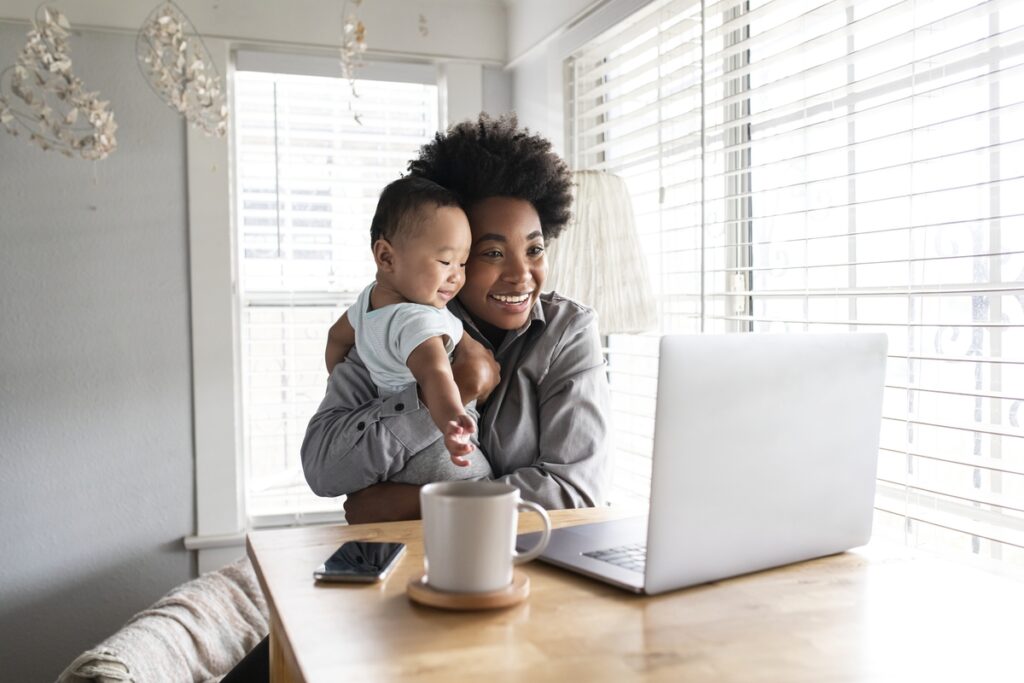 Along with the prominence of telehealth, veyetals is working to make healthcare more accessible to at-risk populations. With almost half the global population now owning a smartphone, the veyetals app is designed to make vitals detection and monitoring more accessible without the need for costly medical devices. Video-based health monitoring will help capture your wellness data for your telemedicine visits. All for free.
What is telehealth?
Telehealth refers to the use of communication technology, like computers and mobile devices, to access and manage healthcare services remotely. These could be technologies that you use at home or that your doctor employs to improve or supplement health-care services. This kind of technology has seen a boom throughout the COVID-19 pandemic, and it is evident that telehealth is the future of the health and wellness space.
What is contactless remote patient monitoring (RPM)?
RPM stands for Remote Patient Monitoring, a transformative way of providing healthcare. RPM involves using technology to monitor the health of patients without having to see them physically in a clinic or hospital. RPM technology allows for the capturing and transmission of health information between patient and clinical completely virtually. Remote patient monitoring is an important part of telehealth and telemedicine processes.
Telehealth's Contactless Solutions
Contactless vitals measurement has numerous benefits in, during, and post-pandemic. Being able to detect vital signs from a distance away using smartphone cameras can be useful in the tele-medicine space. With physicians using video-conference appointments, they are able to detect vital signs, without having to be physically present with the patient to take them. Data can be accessed and shared with caregivers and physicians at any time.
Furthermore, while COVID-19 cannot be tested by an app such as Veyetals, vital signs such as heart rate, heart rate variability, and oxygen saturation can be monitored and measured in order to identify if symptoms adjacent to those of COVID-19 are present.
The Future of Telehealth
While physical devices like watches, fitness trackers and others, have been the driving force in the telehealth space. These devices can often be costly, bulky, and confusing to operate for new users. To combat this, veyetals, a wellness app developed by MarkiTech (Markitech.AI ™), in collaboration with Queen's University Computer, Vision and AI Lab, uses a real-time health monitoring system to measure thse biomarkers and more. Within 90-95% accuracy levels using your smartphone's camera. veyetals is easy to access, use, and track information on, making healthcare more accessible to at-risk populations without the need for costly medical devices.
About Us
Our cloud based, lightweight API allows veyetals to be integrated with the healthcare apps and platforms that matter to you most. The app is interoperable with other healthcare management systems including, but not limited to, SenSights.AI. veyetals drives information sharing with other health management solutions and further enhances the continuum of patient care.
Download our FREE app here
Follow us on LinkedIn at veyetals.com for more updates.
Credits: Mayo Clinic
#HealthInnovation #Wellness #Telehealth #RPMTechnology