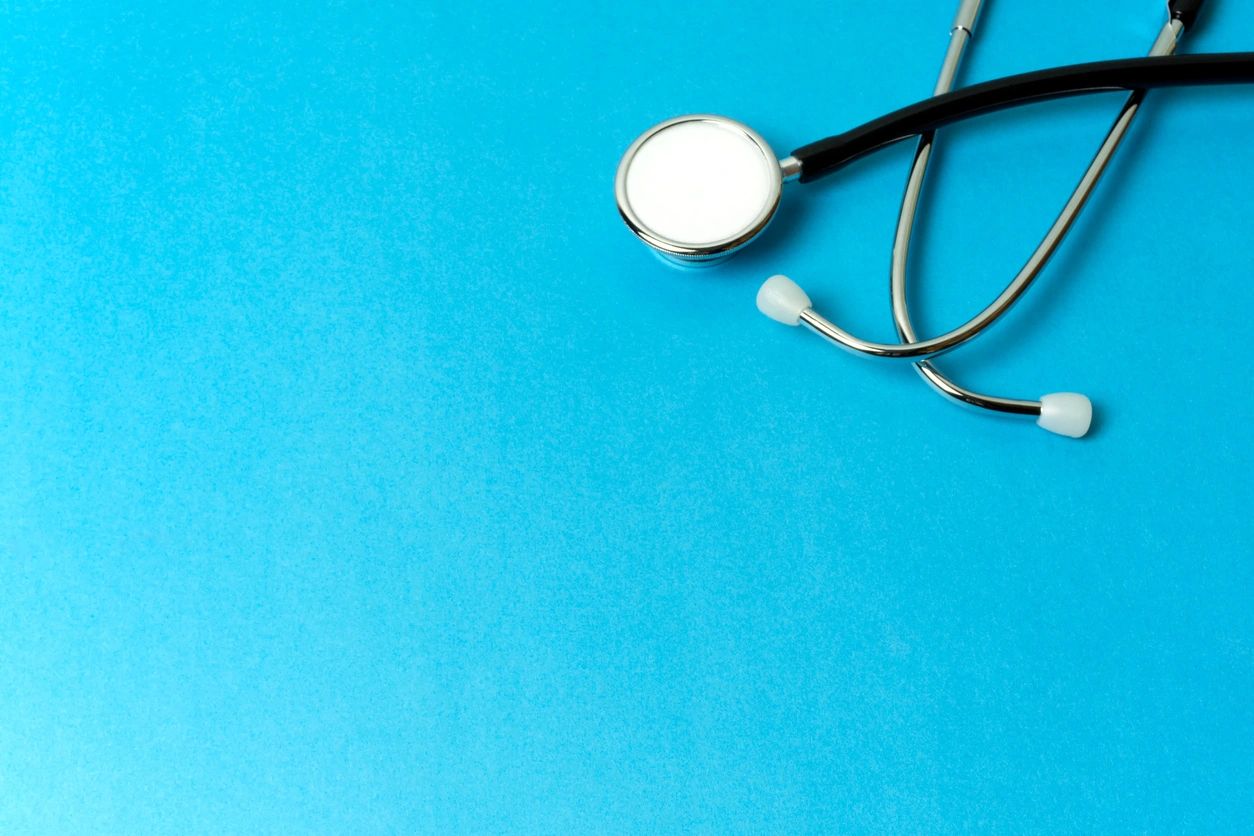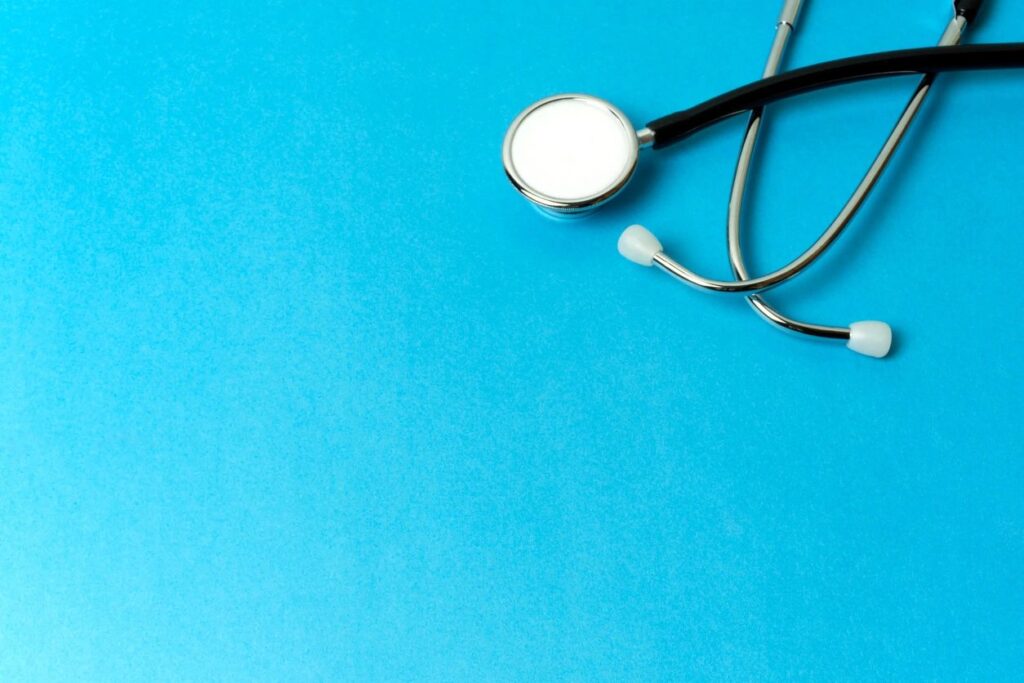 A Gamechanger for Pain Medicine
Dr. Marion Lee, MD specializing in pain medicine has teamed up with Veyetals to pilot the use of a powerful telehealth tool with patients. The free mobile app Veyetals, allows for contactless vitals measurement and monitoring through a smartphone camera, in just 60 seconds.
veyetals, a wellness app developed by MarkiTech (Markitech.AI ™), in collaboration with Queen's University Computer, Vision and AI Lab, uses a real-time health monitoring system to measure thse biomarkers and more. Within 90-95% accuracy levels using your smartphone's camera. veyetals is easy to access, use, and track information on, making healthcare more accessible to at-risk populations without the need for costly medical devices.

As part of the pilot study, when patients came in for their appointments with Dr. Lee, their vital signs were taken using Veyetals on a mobile device. Their heart rate, heart rate variability, oxygen saturation, mental stress, and blood pressure readings were generated and recorded. Veyetals is easy to use, secure, and constantly improving. Proving itself to be a game-changer for pain medicine, patients, and clinicians alike. Dr. Lee comments:

"I've been very impressed by the app […] The ability to measure multiple things, some measurements that I was unable to do clinically otherwise; such as heart rate variability and mental health evaluations."

Veyetals provides an easy and free way to help track vital signs in tandem with traditional medical devices. Traditional medical devices can be costly, and hard to use at times. Veyetals can help with that to make wellness and health literacy something easily accessible to everyone. Given the current climate, solutions like Veyetals are the future of the health and wellness space.
About Us
Our cloud based, lightweight API allows veyetals to be integrated with the healthcare apps and platforms that matter to you most. The app is interoperable with other healthcare management systems including, but not limited to, SenSights.AI. veyetals drives information sharing with other health management solutions and further enhances the continuum of patient care.
Download our FREE app here
Follow us on LinkedIn at veyetals.com for more updates.
#HealthInnovation #Wellness #Insuretech #BackToWork #StressManagementTools