Over 3000 conferences for start-ups are held annually over the world. Anyone can assume that the more conferences you attend as a start-up, the better it will be for your company, and it's been true as it's shown to be beneficial for Veyetals.
With the pandemic having changed the course for many conferences, opting for virtual settings rather than the traditional convention center booths and stages, the benefits remained the same. 
Online tech conferences have contributed a lot to the evolution of healthcare. The conference sessions pushed participants to expand their ideas of telehealth past the transactional interactions we've been accustomed to and include emergency care situations, hospital at-home sessions, and remote consultations. Innovation was pushed beyond all limits because of these virtual settings.
With more than 35,000 attendees, the Collision tech conference is one of the biggest technology conferences in the world. Collision conference brings people and businesses from the worldwide technology industry together.
HIMSS stands for Healthcare Information and Management Systems Society. A non-profit organization committed to enhancing healthcare quality, safety, accessibility, and cost-effectiveness by efficiently using management and IT systems.
It's the largest telehealth revolution event where providers, healthcare professionals, and business professionals discuss the evolution of healthcare services for a better future. ATA 2022 has included a variety of real-world telehealth applications, from general and preventative care to behavioral health and other specialty care areas.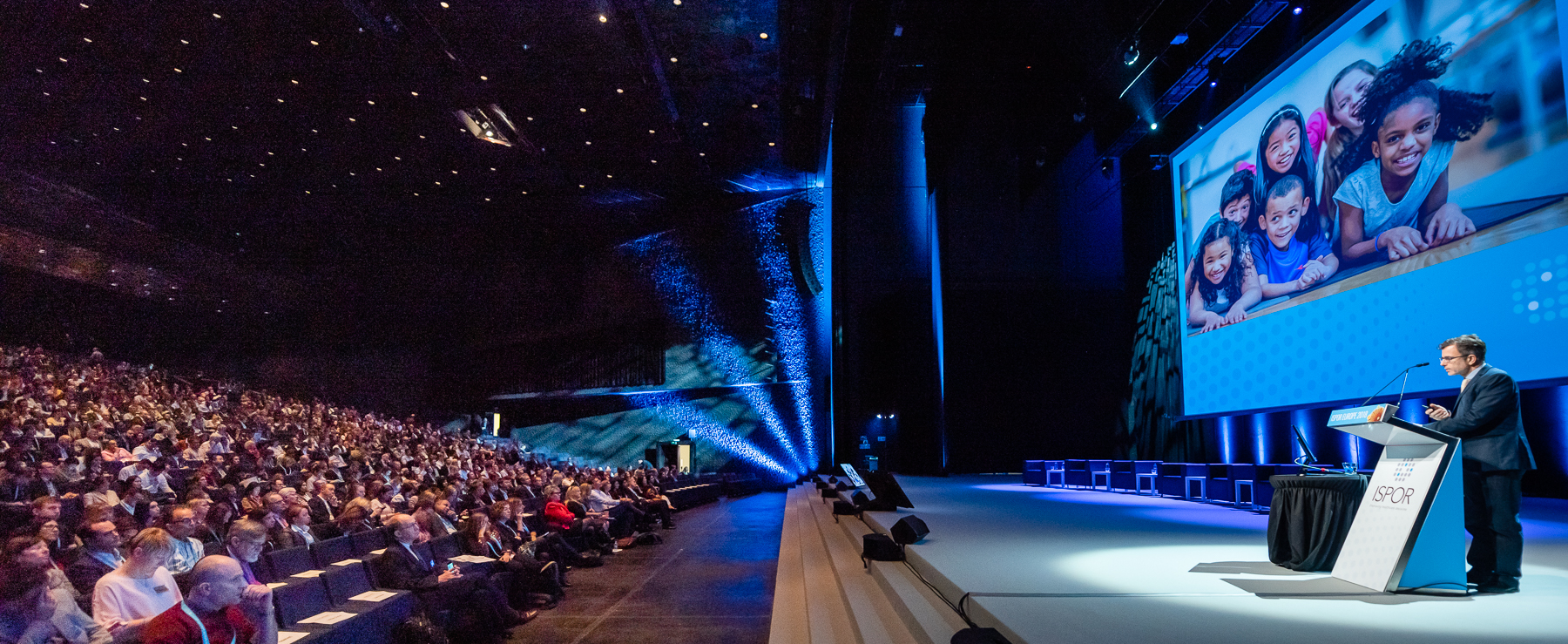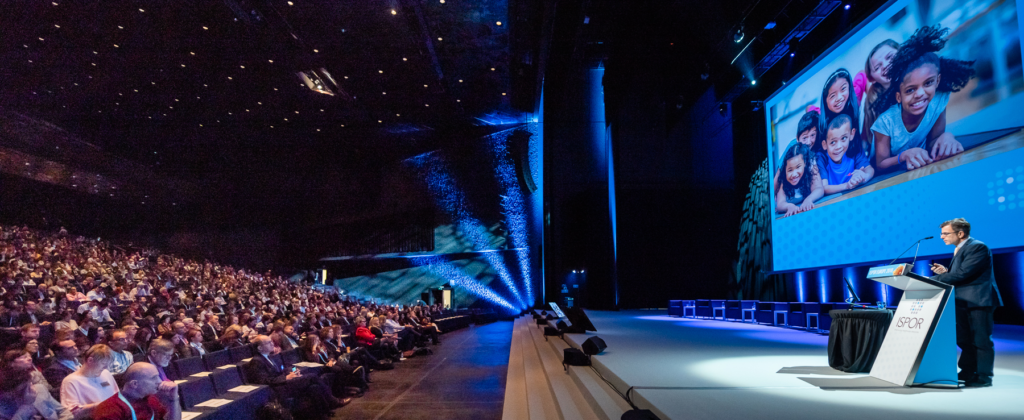 Should Start-ups Attend Conferences?
Attending these events can be pretty beneficial for early-stage firms. Conferences are a good fit, provide a curated audience for an entrepreneur to test their MVP, and present chances to connect with influential people who can aid the development of their startup.
Tips for your First Conference
Most attendees at conferences regret going. Why? They assume that everyone will be interested in their service or product without taking the necessary steps to prepare, such as scheduling meetings with possible partners or clients or informing everyone of the plan. None at all! It's worthwhile if you qualify and stand out from the crowd.
2. Learn from your Competitors
Take a conference tour on the days you aren't presenting, and be willing to pick the brains of other businesses. Investigate what they excel at and what errors they frequently make. We thought listening to several firms' elevator pitches was a good idea.
3. The Power of Presentation
Here are a few straightforward guidelines:
Don't eat/snack while you're at your booth.
Keep your belongings together.
Don't stare at your phone.
Keep your booth clutter free.
Doing this will make sure your booth looks polished and exciting.
We created team uniforms with our logo and other unique designs. As a result, we discovered that visitors were continually drawn to our exhibit, drawing a constant stream of visitors to our booth throughout the day.
5. Expanding your Network
Lectures are essential, but they should only be a secondary objective. Put your efforts into networking and advertising your business. We advised our team to use the Collision app (an app created uniquely for the Collision Conference), and Linkedin to make as many connections as possible.
The conferences we attended were a fantastic chance for our team to bond. Having worked mainly from remote locations, it can be difficult to recreate a true feeling of teamwork. After the conferences, our team continued to work together for the rest of the day, even taking time to share lunch breaks and going out for dinner afterwards! Always aim for a sense of belonging and family among your team.
Veyetals is a wellness platform that uses your smartphone camera to measure your vitals such as you blood pressure, stress, and more within 30 seconds! Clinicians are using the Veyetals app to reduce the time and costs associated with the monitoring of patient's vitals. This solution is equally beneficial for company's to monitor their employee's health and help them strive to be the best version of themselves whether at work or at home! Our solution is contactless, affordable, and simple. It's the future of vitals monitoring!
Try our app for free from the iOS store or Android store.